ASTRONAUT VAN
In my off time, I stream games on Twitch. While I had been using the personal branding seen on this site on Twitch as well, for a few reasons I ended up having to make some changes. Growing up near the Kennedy Space Center, I remember seeing the words "ASTRONAUT VAN" affixed the the vehicle used to transport the astronauts to their rockets, and I always thought that would be a cool name to use for... something. The name was available on Twitch, and so begun my efforts to rebrand.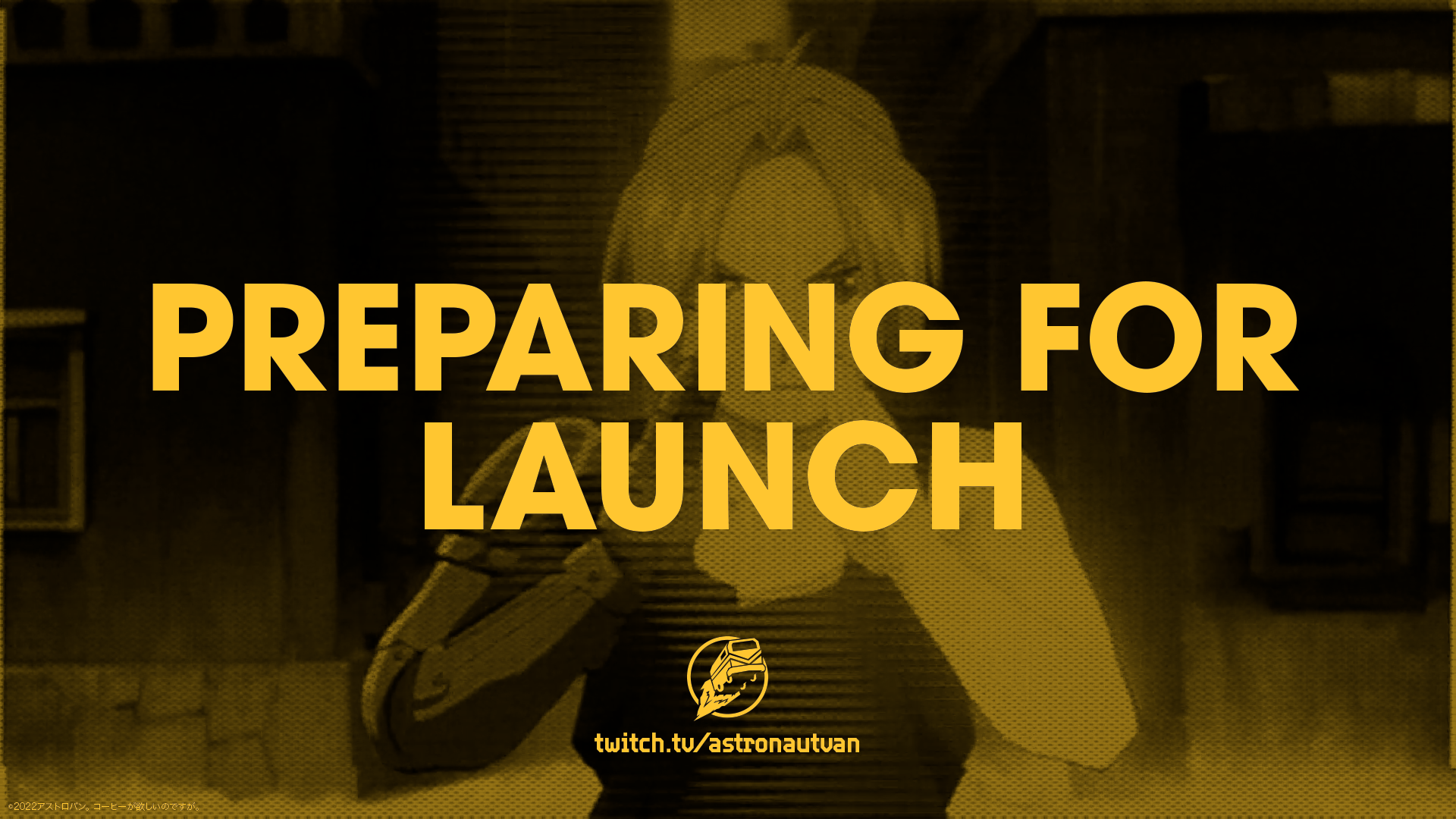 Bold typography and consistent color across all elements created a unified design system, and monochromatic footage related to stream content creates visual interest and texture.


This can be seen elsewhere, in promotional posts on Twitter, as well as on the "Channel Trailer" video created to advertise to Twitch audiences.

The consistent visual language ensures that all parts of the production- on and off of the Twitch stream- belong together visually.
ANIMAY
A branding project within the Twitch channel, "Animay" was a themed month, where the all of the games played on stream were adapted from animated shows from Japan, "anime". The month's designs were inpsired by the shows themselves, but also by the Toonami programming block from Cartoon Network, where my anime watching experience started.

This even inspired the video promos for the project, which used footage from the games that were played to recreate the promos that aired to promote the different shows on Cartoon Network's Toonami and Adult Swim programming blocks.
CHICKRA TRUCK
Chickra Truck was a fusion restaurant concept, fusing Nashville's hot chicken tenders with the curried chicken dishes of India. Visuals combined the styles and imagery of Hindu art and culture with the text and color of Nashville records and downtown signs. Designs were created around the concept's limitations: the truck only really has one menu item, and no fixed location.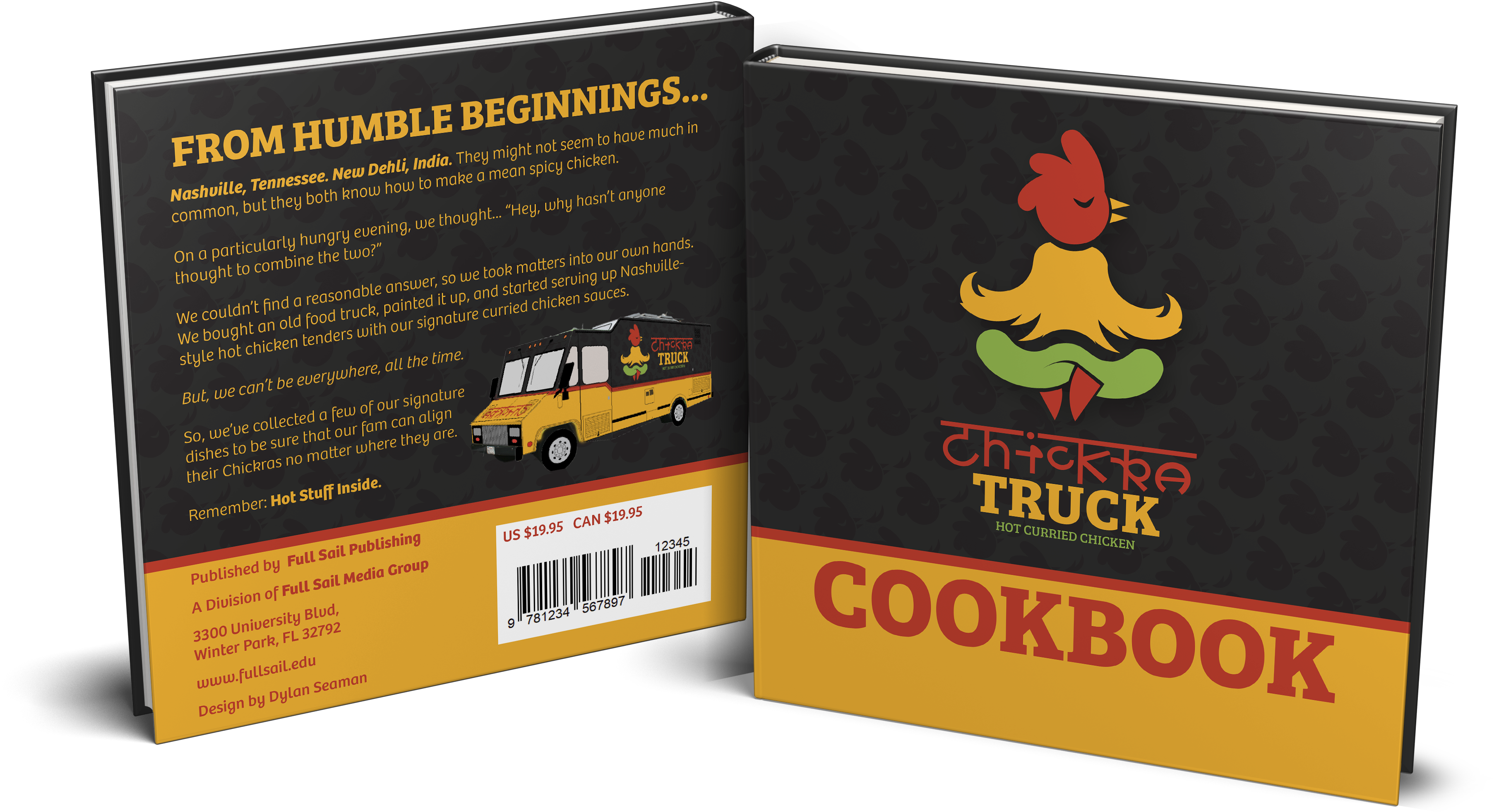 WEEKI WACHEE SPRINGS STATE PARK
Weeki Wachee Springs State Park is a naturally occurring spring in West Florida that is famous for the mermaid show that has been held there for decades. Designs were focused on the mermaids, while using the natural springs to compare the park's magic to that of Central Florida's other theme parks and man-made attractions.
ATL FILMSGIVING

ATL Filmsgiving was a concept charity film festival, meant to raise money and collect donations to provide food to the community for the Thanksgiving Holiday. Visuals were created to combine traditional Thanksgiving holiday imagery with film set and award season imagery.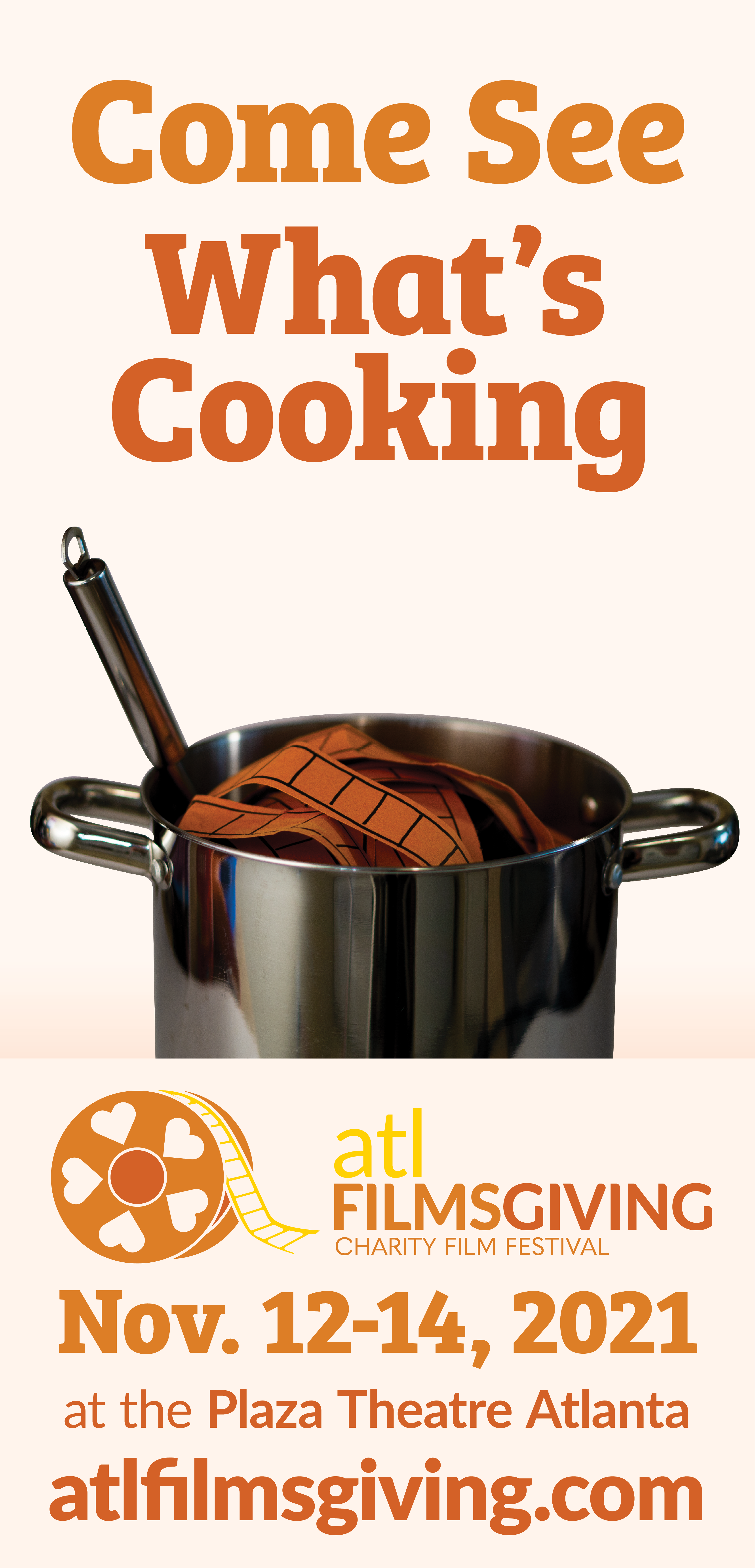 THOR'S COFFEE
Thor's Coffee was a highly-caffeinated coffee brand with imagery inspired by Norse mythology. High energy visuals depicting the high caffeine content were replaced with more of the Norse inspired visuals, the thought being that it would be more appealing to a wider audience that way.




About—

Dylan Seaman is graphic designer who loves print design, branding, and wants to make more posters.

Get in Touch

▶︎ 321-604-9685

▶︎ dylanseaman1@gmail.com

► Contact Me


Dylan Seaman, 2021